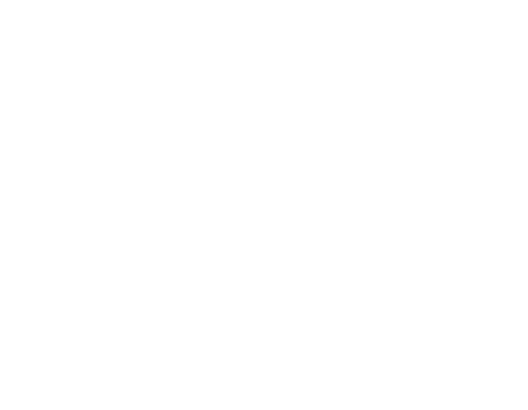 Welcome
We are excited to welcome you to our first concert for the 2021-2022 school year!
Please follow our concert etiquette rules:
Turn off all cellphones and electronic devices
Do not wave or call a performers name at any time

Remain seated until a piece is complete

Only enter and exit the auditorium between pieces

FRESHMAN ORCHESTRA 
Phantom Castle
James Curnow
Arachnid's Lair
Kirt Mosier
Viola Solo – Laura Shedd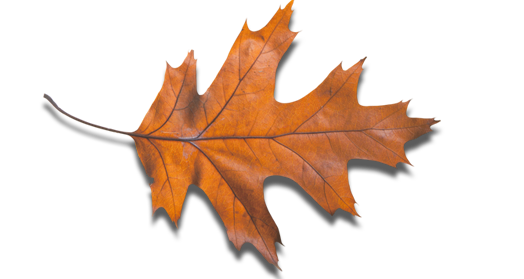 CONCERT ORCHESTRA 
Midnight at The Mausoleum
Brent Smith
Percussionists – Megan Neumann & Keith Dublin
Zombie Invasion
Kirk Vogel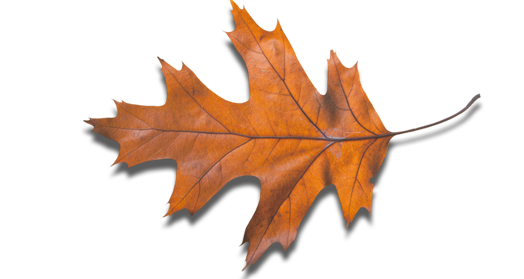 CHAMBER ORCHESTRA 
Phantom Tangos
Brian Balmages
Violin Solo – Maia Timm
Ghosts of Brandenburg
Richard Meyer
VIOLIN I
Ethan Chang – Concertmaster
Bianca Rivera – Assistant Concertmaster
Angie Nguyen – Concertmaster
Ava Fox – Assistant Concertmaster
Peter Wright
Caroline Kuskowski
Jack Evans
Addison Steadele
Easton Tatasciore
Molly Casey
Nik Miner
Nate Herzog
Owen Stutz
Aidan Viar
VIOLIN II
Tara Schmidt – Principal
Aaron Gonzalez
Viktoria Glebocki – Principal 
Loralye Stevenson
Melody Fadaka
Jacob Scaife
Kaylee Buell
Joey Leach
Kaylyn Euhus
Micaella Roddy
Julianna Babcock
Esther Scweighardt
VIOLA
Laura Shedd – Principal
Sophia Ocampo
Chaewon Kang – Principal
Allannah Rivera
Kennedy Reid
Makayla Sprull
Morrigan Roddy
Kayla Wilt-Abbott
CELLO
Anslie Goff – Principal
Riley Cooke – Assistant
Jordyn Olexy – Principal
Emily Goodman – Assistant
Aidan Rafter
Breanna Luhia
Adriana Whitaker-Chavis
Daykne Braun
Alex Sammataro
Linas Pflanz
Anastasia Clawson
Nikkhia Watson
BASS
Reese Avery – Principal
Keegan Richardson – Principal
VIOLIN I
Isobel Evans – Concertmaster
Cate Deguzman
Atinuke Kazeem – Concertmaster
George Ehrsam
John Boone – Concertmaster
Colin Deguzman
Riley Dugan
Lindsay Walker
Skylar Brown
Kyle Episcope
Jen Kemp
Noah Lampman
William Patton
Caiden Anderson
Sarah Boone
Meghan Bennett
Katie Dowd
Hunter Jones
Nevaeh Lee
Charlotte Lewter
Colin Matthews
Roman Nichols
Madelyn Osborne
Ben Porter
Elijah Bien Rafanan
Valentina Zacchia
VIOLIN II
Jolene Griffin – Principal
Hannah Munley
Tobi Ojo – Principal
Kierstyn Brescia
Khari McNeil – Principal
Michelle Densten
Aja Williams
Noelle Braun
Reagan Miller
Laura Mulch
Toby Hickey
Anne Marie Griffith
Tyler Miller
Octavia Gallop
Logan Olexy
Callie Gionis
Noah Parker
Ryland Thornhill
Zander Curl
Emma Smith
Heidi Lowery
Gabrielle Amerson
Aria Griffin
Mia Munley
Michael Schleigh
Katrina Joy Cortez
Xia Parkes
Brenden Hines
Kayleigh Hoffer
Gabriel Holsinger
Alexander Marquett
Tavia Moffatt-Nemethy
Lindsey Ridgewell
Tessa Wunder
Kaya Washington
VIOLA
Tabitha Bright – Principal
Selma Coghlan
Autumn Longley – Principal
Joshua Wright
Carmen Kearney – Principal
Camila Griffith
Austin Schaffer
Jaden Floyd
Abigail Shelhorse
Chris Banks
Aaliyah Robinson
Ally Harris
Laila Payton
Niyah Holmes
Vince Torres
Griffen Kinsey
Hayden Taylor
Maia Timm
Kaiden Wilson
Taylor Fox
Mariella Manipol
CELLO
Edward Seawood – Principal
Wynona Patton
Elliot Bruce – Principal
Stephen Smith
Riley Brown – Principal
Gavin Gabel
Lauren Whitlow
Emma Zieg
Joe Carpenter
Daniel Anzures-Sanchez
Maureen Keller
Dominique Alexander
Adrian Drotar
Danielle Stacy
Ethan Gaylor
Oliver Fontenault
Ezra Mann-Thompson
Ari Timm
Savannah Seed
Mason Cerezo
Khaleb Long
Evan Cardona
Loreena Manser
Justin Kuhlmann
Tatiana Luhia
Alex Matte
Antonio Rouson
Nicholas Smith
Landon Torio
Violet Fletcher
Ronan Green
Christian Smith
Nicholas Wiktorowski
Waylen Biancardi
BASS
Jackson Short – Principal
Kelly Thompson
Kennedy Tomas
Ella Breshears
Anjola Taiwo
Juana Kemp Leon
Logan Darling
Andrew Kubovcik
 VIOLIN I
Maia Timm – Concertmaster
Thomas Sunderland – Assistant Concertmaster
Gabby Ching
Camryn Atwood
Joshua Fournier 
VIOLIN II
Heidi Marle – Principal
Noah Wagner – Assistant
Riley Leeman
Logan Cerezo
Tatiana Fisher
VIOLA
Tommy Belesimo – Principal
Alex Huang – Assistant
Olivia Heizer
Joshua Rodarmel 
Livia Norris
Nicole Richardson
AJ Whitney
Matthew Kinlaw
CELLO
Susanna Shedd – Principal
James Heyer – Assistant
Grey Sarvis
Danella Romera
Samantha Warner
BASS
Ethan Trie – Principal
Diego Rivera – Assistant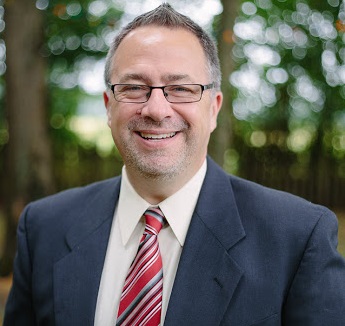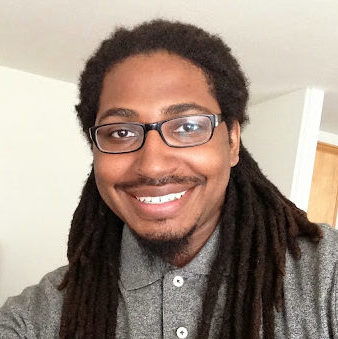 Orion Burke
ASSISTANT DIRECTOR
We'd Like Recognize the following individuals for their continued support
Chesapeake Public Schools Administrators
Mr. Michael Perez – Principal, Grassfield High School
Mrs. Beth Pallister – Assistant Principal for Instruction, Grassfield High School
Ms. Helen Sapieka – 9th Grade Assistant Principal, Grassfield High School
Mr. Sylvester Freeman – 10th Grade Assistant Principal, Grassfield High School
Mrs. Kellie Collins – 11th Grade Assistant Principal, Grassfield High School
Mr. Matt Fulford, 12th Grade Assistant Principal, Grassfield High School
Dr. Jared Cotton – Superindendent of Schools, Chesapeake Public Schools
Dr. John Chenault – Music Supervisor, Chesapeake Public Schools
Grassfield Orchestra Parents Association Board Members
Mr. Kirk Thompson – President
Mrs. Jessica Boone – Vice President
Mrs. Zoe Norris – Treasurer
Mrs. Melissa Williams – Secretary
Freshman Orchestra
Our Freshman Orchestra consists of 9th graders from 7 middle schools located all around Chesapeake Public Schools. Freshman Orchestra is the starting place of nearly all students in the program and is where Mr. V lays foundations for the following 3 years for students going into both the concert and chamber orchestras.
Concert Orchestra
120 students strong, the Concert Orchestra is the largest performing group in the Grassfield Program. Concert is a non-audition group and is where freshman not interested in Chamber are placed automatically. Despite its size, Concert Orchestra consistently scores with superiors at assessments.
Chamber Orchestra
The Chamber Orchestra is the audition only group that performs collegiate level music. Consistently receiving superiors at assessment, Chamber has musicians aspiring to continue their studies throughout college. In 2021 Chamber was chosen to play in a demonstration for the VMEA conference in Norfolk.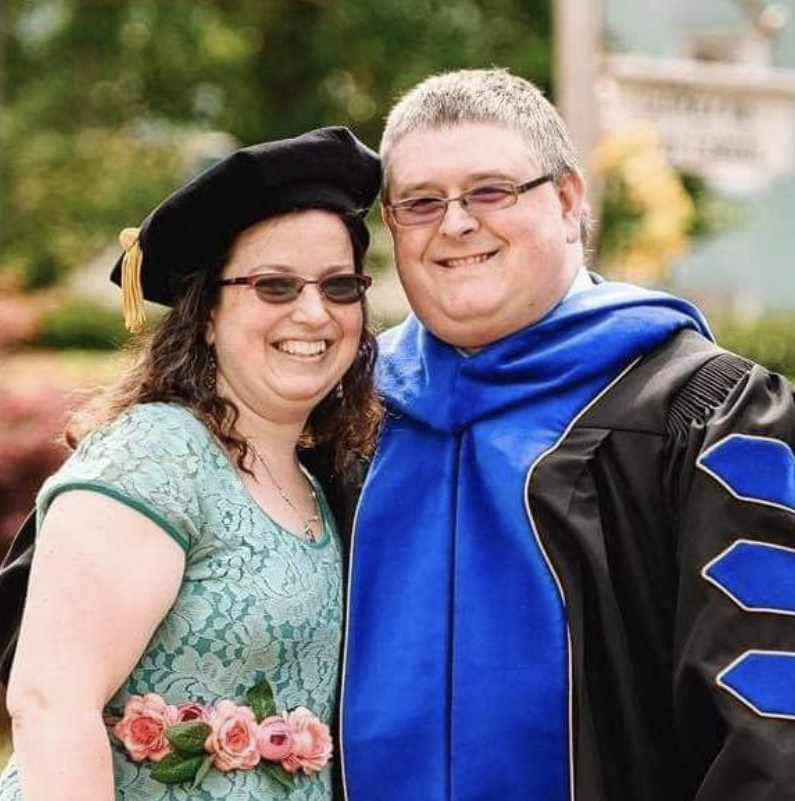 Our orchestra community lost an incredible mentor, teacher, musician and friend. Dr. Shawn Roberts served as Orchestra Director and PE / Related Arts Lead Teacher at Passage Middle School before becoming Festival Director at Music in the Parks in Newport News, Virginia.
Shawn leaves behind his wife and ten kids. He was the primary breadwinner of the family, so we are asking our Grassfield Orchestra family to donate to help with expenses as they navigate their recent loss.
Attend the Grassfield Orchestras Tribute Concert.
DECEMBER 9TH
All donations for this GoFundMe fundraiser will go to the Shawn's wife and children. GOPA will not keep any of the funds.