Welcome to
GRASSFIELD HIGH SCHOOL ORCHESTRA
Welcome to the Grassfield High School Orchestra in Chesapeake, Virginia! Our Orchestra Director is Steve Vutsinas. Please explore our website and follow us on Facebook, Twitter, Instagram, and YouTube.
The Grassfield High School Orchestra is made up of three separate performing groups and approximately 216 students. Our orchestra is in its 15th year of existence, and we are building a tradition of excellence.
We have many volunteer opportunities throughout the year, so please visit our News page to see the latest information!
Winter Concert
DECEMBER 9 • 7 PM and 8 PM
Join us for our Winter concert. We will be hosting 2 concerts for our orchestra groups. Please RSVP by reserving tickets. Tickets are general admission. Masks are required and we are asking all guests to follow social distancing in between groups of seats.
Concert Orchestra
7 PM – Grassfield Auditorium
Limit 4 tickets per student.
Freshman & Chamber Orchestra
8 PM – Grassfield Auditorium
Limit 4 tickets per student.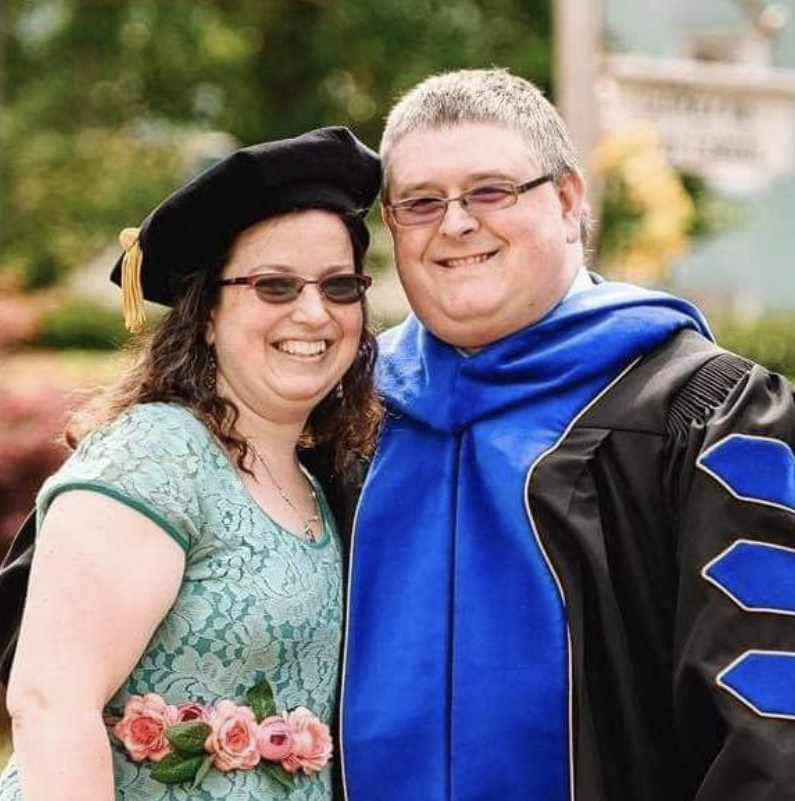 Shawn Roberts Memorial Fundraiser
Our orchestra community lost an incredible mentor, teacher, musician and friend. Dr. Shawn Roberts served as Orchestra Director and PE / Related Arts Lead Teacher at Passage Middle School before becoming Festival Director at Music in the Parks in Newport News, Virginia.
Shawn leaves behind his wife and ten kids. He was the primary breadwinner of the family, so we are asking our Grassfield Orchestra family to donate to help with expenses as they navigate their recent loss.
Attend the Grassfield Orchestras Tribute Concert.
DECEMBER 9TH
All donations for this GoFundMe fundraiser will go to the Shawn's wife and children. GOPA will not keep any of the funds.
Fundraisers
GOPA holds annual fundraisers to help fund events. Find out what's planned for this year.
Calendar
Visit our calendar to keep track of important student reminders, events and performances.
Looking for great gifts for students, fans and families? Shop our new online gear store!