Spring Trip – New York City
Spring Trip for 2023-2024 Year: New York City
Students Included: All Orchestra Seniors, Chamber Orchestra members and Polyphonix members
More details will be announced soon! Start raising funds for your student using Raise Right.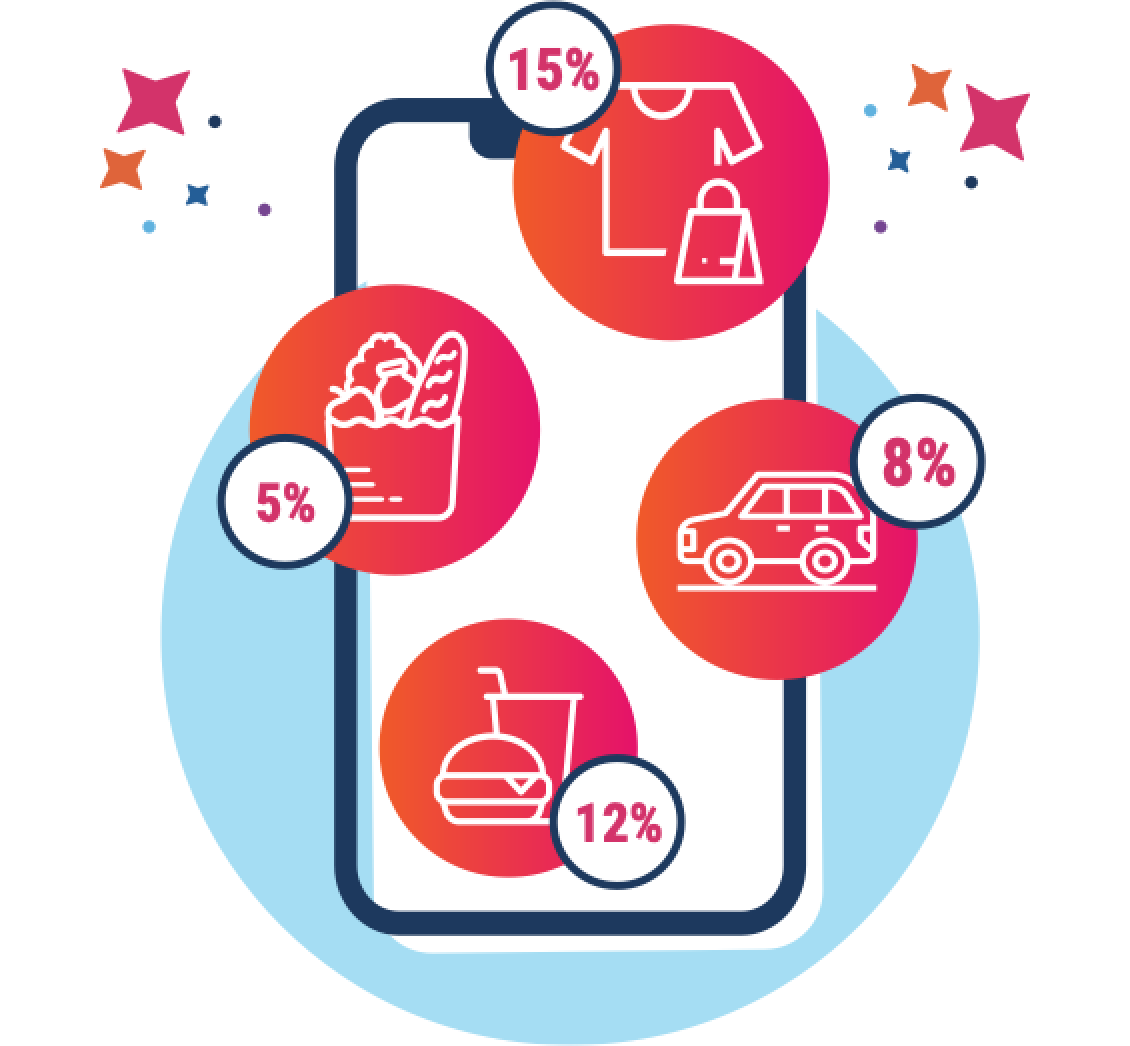 Raise Right
GIFT CARD FUNDRAISER
Gift card purchases earn money that can be used to fund your student's spring trip! Sign up by filling out the enrollment form and turning. View available gift card brands.