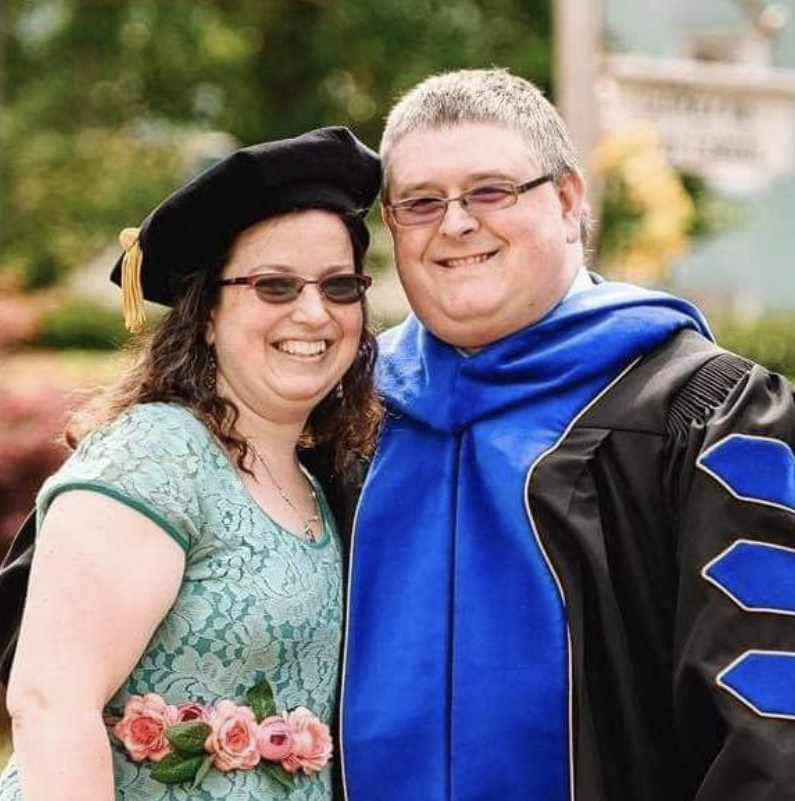 Shawn Roberts Memorial Fundraiser
Our orchestra community lost an incredible mentor, teacher, musician and friend. Dr. Shawn Roberts served as Orchestra Director and PE / Related Arts Lead Teacher at Passage Middle School before becoming Festival Director at Music in the Parks in Newport News, Virginia.
Shawn leaves behind his wife and ten kids. He was the primary breadwinner of the family, so we are asking our Grassfield Orchestra family to donate to help with expenses as they navigate their recent loss.
Attend the Grassfield Orchestras Tribute Concert.
DECEMBER 9TH
All donations for this GoFundMe fundraiser will go to the Shawn's wife and children. GOPA will not keep any of the funds.
Get the latest event, fundraiser and concert information delivered to your inbox!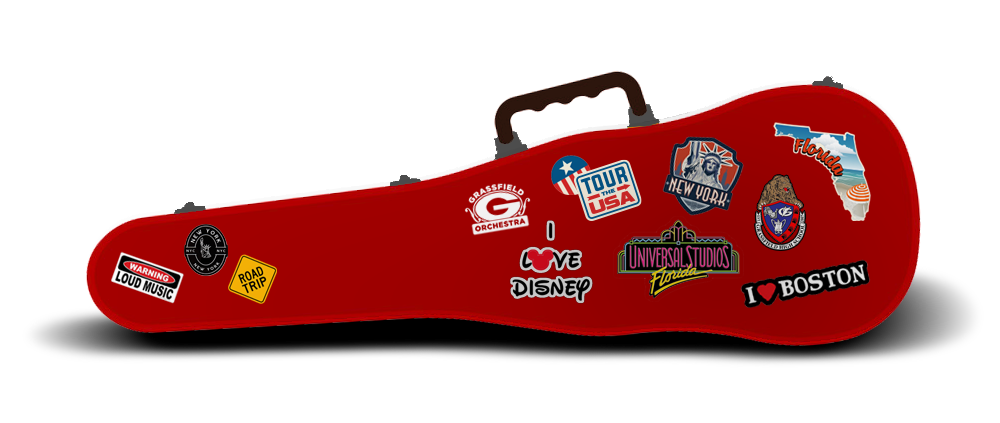 ANNUAL SPRING TRIP UPDATE
We are in the process of turning in paperwork for approval for a Spring trip to Universal Studios in Orlando, Florida! Stay tuned for more information.