Online Store
We've got a great variety of fan gear to help you show your team spirit. We take orders from this store then send these items out for fulfillment. Most orders will take 3-6 weeks. We will reach out to let everyone know when orders are in and offer pick-up dates and times. 
NEXT ORDER DEADLINE:
FEBRUARY 26, 2021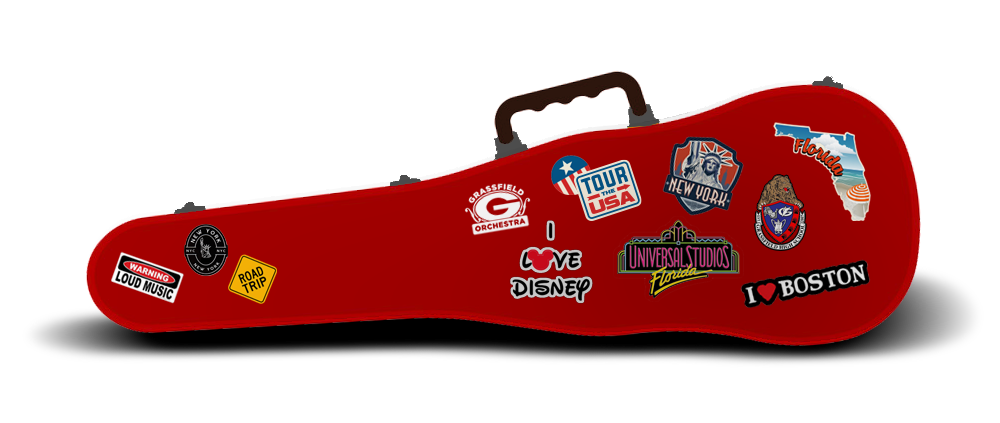 ANNUAL SPRING TRIP UPDATE
We will not be planning a Spring Trip this year for obvious reasons. As soon as we are cleared to resume group activities that include travel, we will be planning a big trip – everybody is included! This next trip will be to Universal Studios in Orlando, Florida! Most likely, the earliest it will be is Spring 2022. That'll be here before you know it!
Hopefully we will be updating new information soon. Stay tuned!